There are two ways to add products and commodities to the Convey app, this article will focus on the manual way. You also have the option to enter in your list of products in the excel document attached to this article and send to Convey Support to load in en-masse for you.
Navigate to the side bar and select "Saved Products".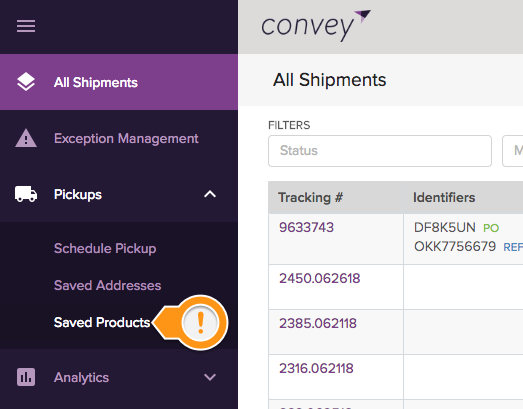 Here you'll find a table of all the products/commodities that are currently built within Convey.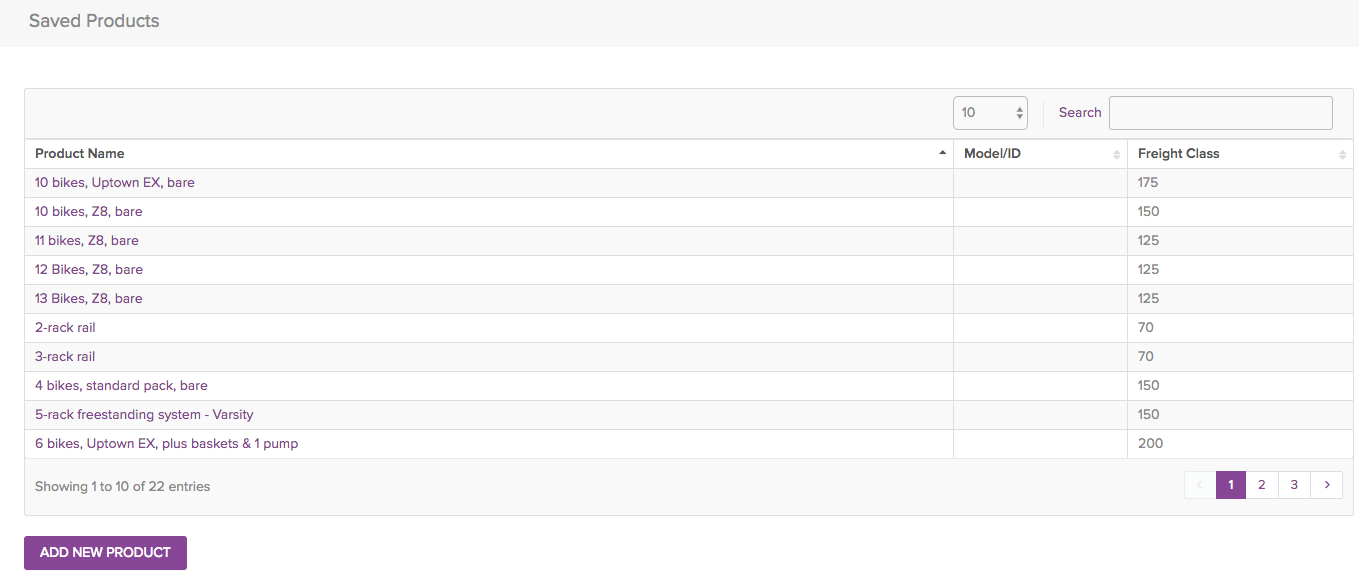 To edit an existing product select the hyperlink of the product you wish to edit.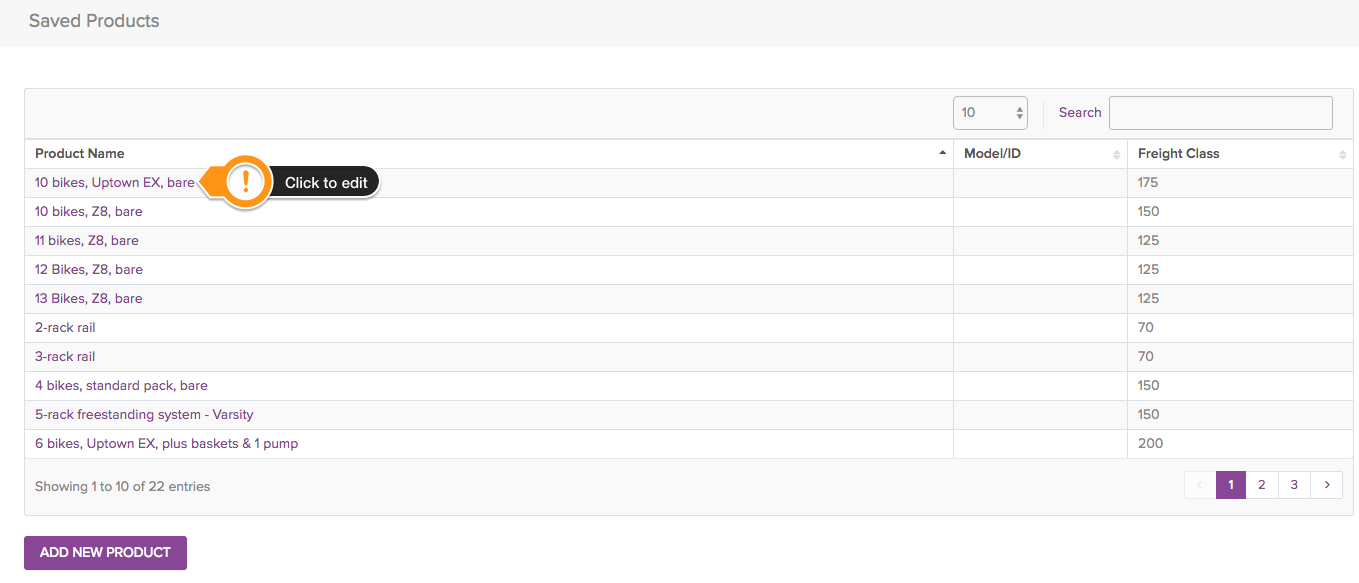 To add a new product scroll to the bottom and select "Add New Product".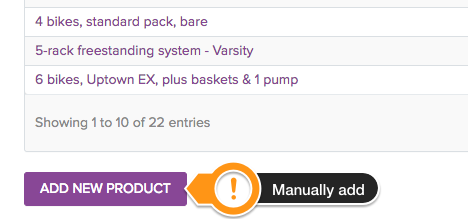 The only two required fields are "Product Name" and "Freight Class", however the more detail you're able to add the more accurate of a quote you'll receive from your list of carriers.